RESULT ORIENTED
FAST WEBSITES
We build high-performing websites that enhance your brand, help in marketing and sales, and spread your message across the globe.
WEBSITE DEVELOPMENT SERVICES
WEBSITE DEVELOPMENT SERVICES

Open Source CMS
We offer a complete range of Open Source CMS (Content management system) Development services for websites. CMS gives you a convenient platform that allows any authorized user to publish images or content easily without knowing the programming. Leveraging advanced CMS tools makes website maintenance easier and provides authorization to multiple users according to the user roles for updating the images, products, and content according to your business needs. Our team works with some of the best open-source CMS platforms like WordPress, Drupal, Joomla, and others.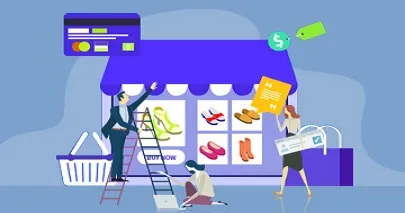 SaaS CMS Platforms
SaaS Content management system or Cloud content management is the need of the hour. With SaaS CMS Platforms, you get access to the latest updates of your website without needing to purchase, upgrade, or download and install any new software.
Our team works with some of the best SaaS CMS platforms for small businesses like Wix, Squarespace, Weebly, Duda, and Jimdo. We also help you find the right SaaS-based CMS for your business needs
Static HTML sites
Static HTML sites are back in trend as they promise high performance, blazing-fast page speed, and a more engaging experience. Our dedicated team creates fast, reliable, efficient, and secure static websites to offer you a great user experience with less development time. It is also a cost-effective option.
Convert a Design into a Website
We create pixel-perfect websites based on your requirements and business needs. Our design experts provide you with an accurate conversion of your design to a website, be it in the form of PSD, Adobe Illustrator, Sketch, or any other design file format.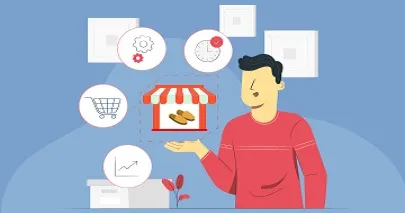 Redesign and Upgrade
Redesigning and upgrading your websites will improve user experience, boosts revenue, and lower bounce rates. Our design experts give your site a complete makeover, which includes refreshing layouts, updating content, and improving navigation for better conversions. We believe, "If you think it, we can make it possible."
Custom Development
We acknowledge that every business is unique, and so would be yours; thus, we offer custom development services. Our developers bring an identity and unique tone to your website with our best designing tools and technologies. Our team takes care of ever-evolving technologies and customer requirements with dynamic business logic. We help our customers with the development of custom software applications and ensure that your brand is reflected in your web presence with our custom web development services. Our team believes in top-notch communication with our clients at every stage of the web development life cycle.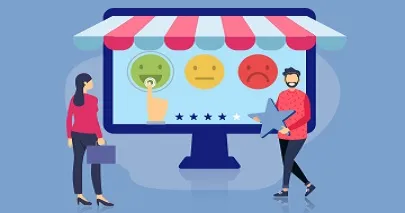 Theme customization
It is vital for businesses to have unique theme customization that demonstrates their brand presence and attract more visitors. Our design team go beyond standard marketplace themes and extend them with the right design elements. We customize and transform themes according to your business need and brand. The objective of theme customizations is to use these design elements to highlight the brand and ensure that the brand is represented well across all the digital channels.
Integrations
We provide proper integration with various tools like CRM, Carts, Email Subscriptions, Funnels, Forms, Surveys, Analytics, and Chat. Our team of professionals helps you build highly extensible cloud-based API integrations to match your business needs.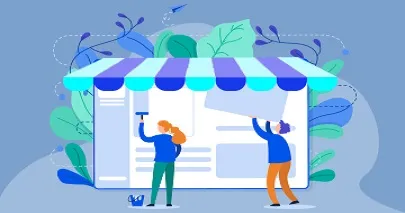 SEO Friendly
Our websites are search engine friendly. We create websites that are fully accessible and indexable on search engines. We also run a free SEO check on the final version of the website to make sure that your website is properly optimized for search engines.
Mobile Responsive
Our design looks good on all mobile devices. We create mobile responsive websites to instinctively hide, resize, shrink, or enlarge a website to make it device friendly across all screen sizes and platforms. If you want to grow your business digitally, go for mobile-responsive websites that drive conversions, and encourage user engagement. A mobile responsive website is important as it helps ensure that users have a great experience while accessing your website from a mobile device, and it can also help improve your search engine rankings.
High Performance
We create websites that not only look good but are also high in performance. Our team constantly makes efforts to make sure the developers follow best practices and optimize the site for page load speed.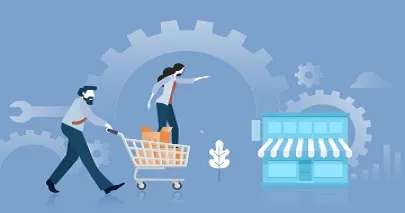 Marketing ready
We create marketing-ready platforms to give your business a competitive edge over others. Our developers will integrate online marketing tools and SEO-friendly CMS that boost your online and offline presence. We offer you the best and most effective marketing-ready websites to help you achieve your business goals.
Online Stores
We can help you accelerate your eCommerce growth with our online stores. Our dedicated team has in-depth knowledge of all the popular online development platforms like Magento, Shopify, WooCommerce, and others. We assist with your business requirements and create rich and powerful online stores to boost your online presence.
Multilingual
If you want to expand your web audience, choose a multilingual website to achieve your goal. Multilingual websites are simply websites with content in more than one language. So you need to share your language preferences as per your business needs, and our team will build a multilingual website to expand your reach.
Secured
We do Security and Performance Audits for your website. The primary purpose of website security is to prevent any sort of data theft and security misconfigurations. At FirstWire Apps, website security is a central component of any web development project.
Accessible
An ideal website is one that is accessible to everyone regardless of what software and hardware they use; we design every website with this primary concept in mind. We can work on making your site compliant with Web Content Accessibility Guidelines (WCAG).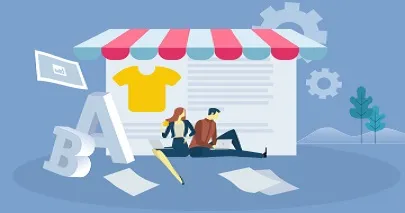 Support & maintenance
We provide 24×7 support and maintenance services and make sure that your websites are operational all the time so you can completely focus on your business without worrying about website issues or downtimes.
We ensure to keep it secured and have backups & restore facilities, so your sites are up and running again in no time, even if there is a major issue with your hosting provider.
GET IN TOUCH

Share Your Website Requirement with us. We will get in touch with you within 24 hours on Weekdays and within 48 hours on Sat/Sun.
CUSTOMER SUPPORT TEAM
Customer support team will pick your requirement and assess it to see if we have a suitable offer for you and may contact you to understand more about the requirements.
TECHNICAL TEAM
Support team will discuss with the Technical team and get a proper proposal for you for your requirements. Technical team may reach out to you if needed.
PROJECT INITIATION
Once you approve the project proposal and pricing then a project manager will be assigned to you who will setup and liaise with the team for you.
START YOUR PROJECT