MOBILE APP DESIGNS that
BUILD EXCEPTIONAL
We build modern, functional and eye catching mobile app designs.
CUSTOMER ENGAGEMENT
GET QUOTATION
MOBILE APPS UI/UX DESIGN SERVICES

Creative and Interactive user interface and user experience drive exponential customer engagement.
Mobile App UI/UX Design
Our designers make sure that the UI is consistent with your brand value and theme and inherits the existing company logo, fonts, and style. We prioritize making apps easy to follow and navigate, so our UX designers sketch layouts and wireframes with users in mind.
App Prototyping & Wireframing
Our team creates clickable prototypes, wireframes, style guides, and mockups to show how your app will work. It will help you analyze and refine the design and user flow so we don't have to rewrite the code once we begin the coding phase.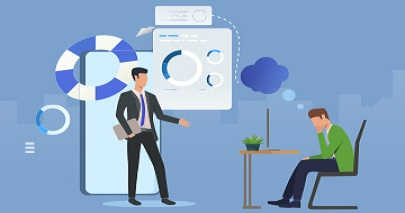 App UI/UX Consulting
We listen to your queries, understand them and provide you the solution that is optimal for your business app.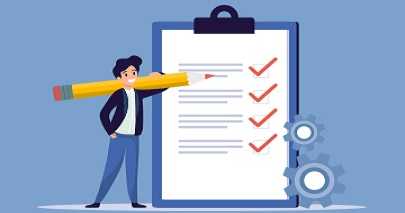 Customization
We create mobile apps for iOS, Androids, and cross-platforms as per business requirements. So, if you have any custom requirements for your apps or want to modify the existing app, then we are here to help.
Research & Analysis
Our app team has a deep understanding and knowledge of mobile apps. We do business research and analysis for the mobile apps we develop, thus understanding your business needs and user expectations.
Support & Maintenance
We provide 24X7 free support and maintenance to our customers as we care about you.
GET IN TOUCH

Share Your UI/UX Design Requirements with us. We will get in touch with you within 24 hours on Weekdays and within 48 hours on Sat/Sun.
CUSTOMER SUPPORT TEAM
Customer support team will pick your requirement and assess it to see if we have a suitable offer for you and may contact you to understand more about the requirements.
TECHNICAL TEAM
Support team will discuss with the Technical team and get a proper proposal for you for your requirements. Technical team may reach out to you if needed.
PROJECT INITIATION
Once you approve the project proposal and pricing then a project manager will be assigned to you who will setup and liaise with the team for you.
START YOUR PROJECT