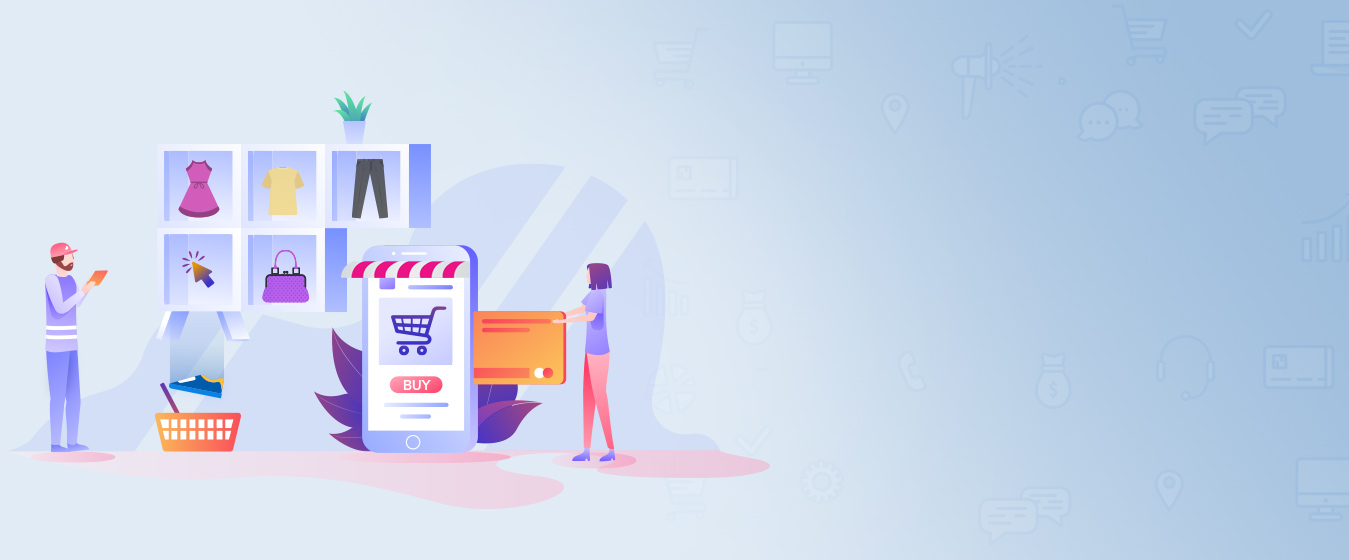 PARTNER WITH US
FOR ALL WEBSITE AND
Building Digital Foundations: Transforming Ideas into Stunning Websites.
CMS RELATED REQUIREMENTS
BUY WEBSITE SERVICES
SERVICES

Outsourcing all your website development and CMS setup requirements to us.
Website Setup & Customization

Our team will help you build new websites, set up CMS, redesign old websites, and help migrate the data from your old site to the new one. We build beautiful, modern, and mobile-responsive sites using CMS technologies.
Support & Maintenance

We provide 24×7 Support and Maintenance Services with the help of our unique Support model. You can focus on your business and don't have to worry about your site.
Plugin & Extension Development
We can extend the functionalities of your website platforms and CMS by creating extensions, plugins, and apps. These components can be used as a plug and play components.
UI/UX Design
Our expert UI/UX Designers take care of your unique design-related needs. We provide an eye-catching, modern, functional, and multiple-device-ready design.
Cloud Hosting
You need to scale up when you start growing at a fast pace. A traditional shared hosting server can become a bottleneck for your business. We migrate your site to Cloud to ensure that it can be scaled up or down as per the demands.
Convert To Mobile Apps
Mobile Apps are the secret weapon in your quest to get more customer attention and profit. We can convert your websites to live mobile apps and ensure automatic data synchronization between the app and website.
Chatbot
Chatbots can make you more efficient by automating customer support; this can be the first step in business automation. We integrate standard chatbots and build a custom chatbot to help your business run on autopilot.
Industry Based Solutions
Every industry has a different requirement for UI, UX, functionalities, and integrations. Our project managers understand these differences and provide a customized and unique solution that is best for your industry and brand.
TECHNOLOGIES

We cover all major website development and CMS technologies.
Wix takes care of hosting and maintenance and provides easy drag-and-drop design to build your site. However, it may be challenging to add advanced stuff. We are here to help you build a custom and complex system based on Wix.
Squarespace is one of the most popular SaaS-based website-building systems. We help you with setup, customization, redesigning, and adding complex features on these sites.
Weebly is a very easy-to-operate SaaS website-building platform, best for small businesses and portfolios. It is a beginner-friendly system with ready-to-use templates.
MARKETING

We take complete care of the digital marketing needs of your websites.

Email Marketing is the most underrated channel; however, it is the best tool to increase sales conversion. We manage Email Campaigns for our clients, giving a boost to their businesses.

We empower all types of businesses with our SEO-friendly content marketing strategies that help in generating leads.
GET IN TOUCH

Share Your Website & CMS Requirement with us. We will get in touch with you within 24 hours on Weekdays and within 48 hours on Sat/Sun.
CUSTOMER SUPPORT TEAM
Customer support team will pick your requirement and assess it to see if we have a suitable offer for you and may contact you to understand more about the requirements.
TECHNICAL TEAM
Support team will discuss with the Technical team and get a proper proposal for you for your requirements. Technical team may reach out to you if needed.
PROJECT INITIATION
Once you approve the project proposal and pricing then a project manager will be assigned to you who will setup and liaise with the team for you.
START YOUR PROJECT