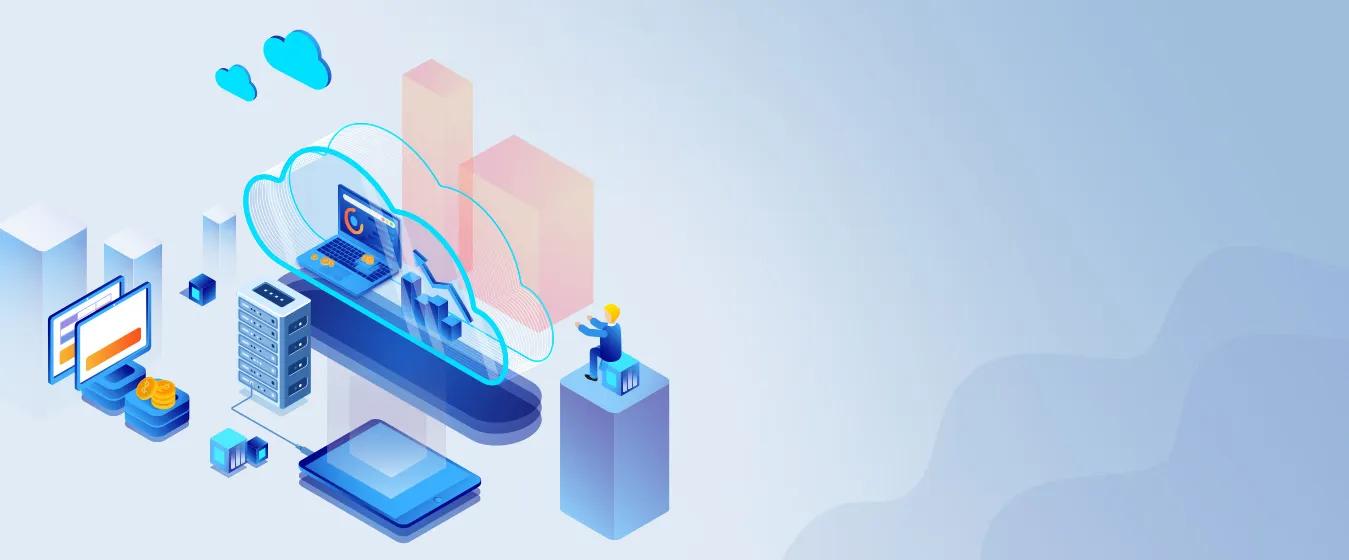 Migrate to a better
We help you migrate your store from one E-Commerce Technology to another E-Commerce Technology.
E-commerce

Technology for Business Acceleration
SHOP E-COMMERCE SERVICES
E-COMMERCE TECHNOLOGY MIGRATION

Your E-Commerce technology may be outdated and unsuitable for your current needs; thus, it's time to explore new and faster technology.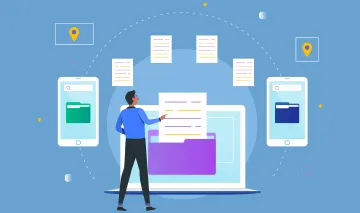 Migrate to a new Technology
You may be running your store on an outdated technology; old technologies have a drawback as they don't support all types of payment gateway or social media integration and APIs for third-party software. Thus, it's high time to switch to new technology and take advantage of the latest E-Commerce innovations.
Optimize the Performance
If your store has been running on a self-hosted platform for a long time. In that case, there are chances that it will be cluttered with unwanted data, files, and spam. It might also be coded poorly and performing badly; put an end to all the issues by moving to the latest and highly efficient technology.
Scale up your store
An obsolete technology will never help you scale up your business or reach out to newer audiences. Thus, adopting the latest technology is a great way to scale up your business. You can either move your store to a new version of the same technology or an entirely different e-commerce technology.
Move from Self Hosted platform to SaaS
Migrating to a SaaS platform is better if your store is not too complex and doesn't have any custom modules. Moving from a self-hosted technology like Magento or WooCommerce to a SaaS platform like Shopify will save you on hassles, maintenance costs, security, and upgrades.
Move from SaaS to Self Hosted platform
A SaaS platform is best for new and small businesses, while a self-hosted platform works wonders for growing businesses. Self-Hosted Platforms like Magento provide unlimited power to customize your store and provide customer data for better insights and reports.
Migrate E-Commerce store to Cloud
Migrating your e-commerce store to a cloud platform will help you experience scalability, accessibility, and cost optimization. We provide optimization of your e-commerce store and migration to cloud platforms like AWS, Azure, and Google Cloud.
GET IN TOUCH

Share Your Migration Requirement with us. We will get in touch with you within 24 hours on Weekdays and within 48 hours on Sat/Sun.
CUSTOM SUPPORT TEAM
We have dedicated team members who collectively grow through the experience of formulating and organizing each and every task.
TECHNICAL TEAM
Support team will discuss with the Technical team and get a proper proposal for you for your requirements. Technical team may reach out to you if needed.
PROJECT INITIATION
Once you approve the project proposal and pricing then a project manager will be assigned to you who will setup and liaise with the team for you.
START YOUR PROJECT