GET THE WEBSITES
FOR YOUR BUSINESS
Our team of Business Analysts understands your business and provides website solutions that deliver tangible business results.
GET A QUOTE FOR BUSINESS WEBSITE
INDUSTRY BASED SERVICES

Domain Specific WordPress Sites
Our team of experts understands your business and builds an effective and efficient website around your needs. We ensure that we add things relevant to your business only and keep it clutter-free.
A common mistake that most developers make is trying to make a website that follows the latest trend rather than understanding your specific business requirements. The result may be a beautiful site but an ineffective one. We make sure that this site helps you achieve your goals, whether to gain more followers, build a brand, get leads or make sales.
DOMAIN AND INDUSTRY BASED WORDPRESS SITES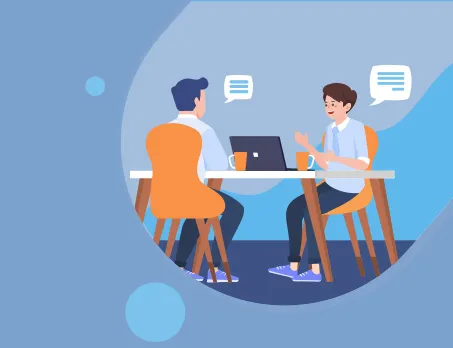 Recruitment
Lawyer
Politicians
Training
Fashion
Real Estate
School & Colleges
Travel
Hotels
Food & Chef
Doctor
Artists
Accountant
Dietitian
Engineer
Insurance
Jewelry
Clothing
Shoe Stores
Local Stores
Electronics
Electricals
Automotive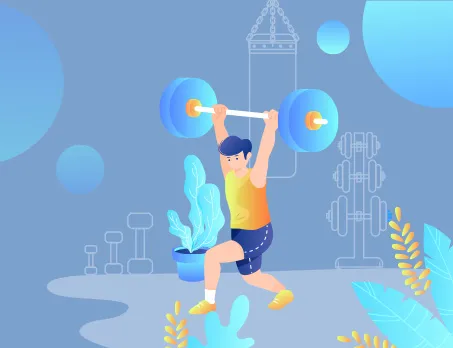 Fitness
Health
Dentists
Painters
Music
Apparel
Cosmetics
Golf
Boutique
Makeup
Baby and Kids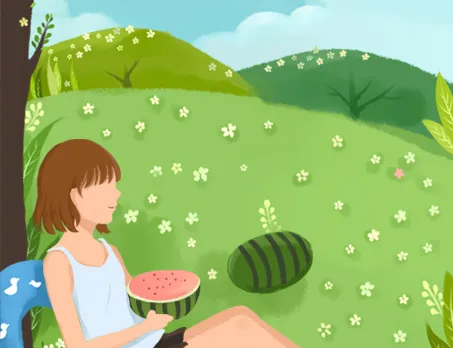 Garden
GOOD WORDS FROM OUR WEBSITE DEVELOPMENT CLIENTS

I definitely recommend First Wire Apps. They recently restructured, upgraded and improved my webshop with excellent results. They did everything I asked of them without complaining, with good ideas and in timely fashion. I am very happy with their work. Ulla - owner - shopatparaffine.com
ULLA BOYSEN
WWW.SHOPATPARAFFINE.COM
Would recommend to anyone. They do a great job
AMY GRAHAM
ABLISSFULLYBEAUTIFULBOUTIQUE.COM
WORDPRESS SHOWCASE





WHY CHOOSE US

FirstWire Apps help you with services for all stages of your e-commerce journey on all platforms to take your brand online.
DEDICATED TEAM
We have dedicated team members who collectively grow through the experience of formulating and organizing each and every task.
24X7 HOURS SUPPORT
During and after working we are available for 24/7 providing customer support services.
HOW CAN WE HELP?