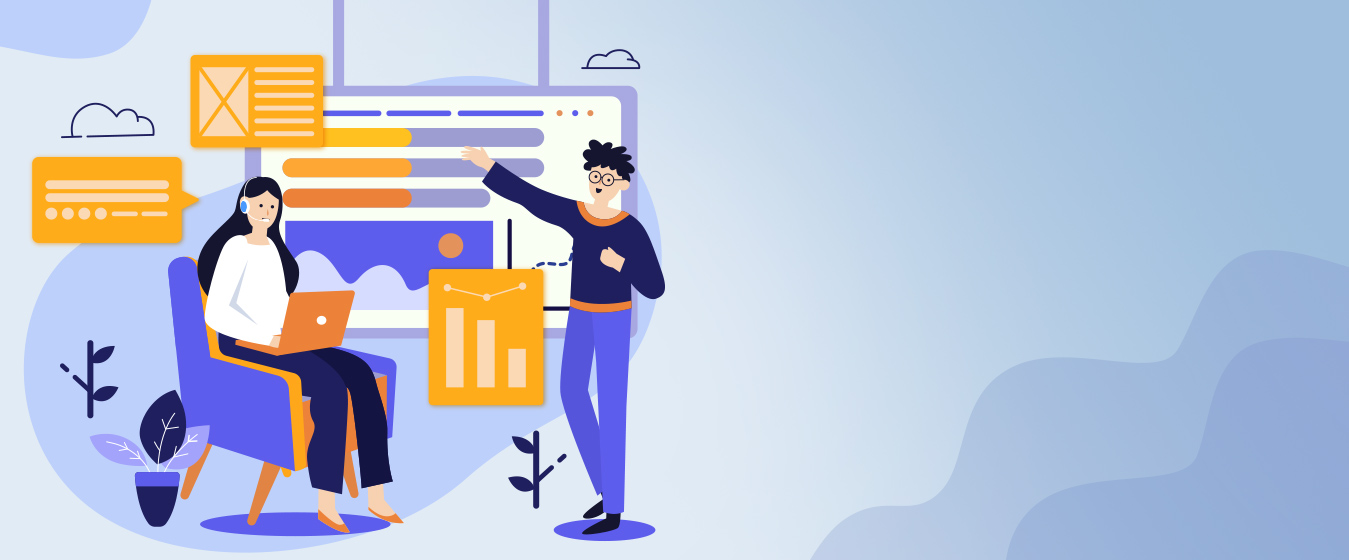 RELIABLE SERVICES
AND 24x7 SUPPORT
We take the worry of running websites off your list and let you focus on your core business. When you win then we win and when you grow then we grow.
BUY SUPPORT SERVICES
WEBSITE SUPPORT & MAINTENANCE SERVICES

24x7 Support
We provide round the clock support services for your mission critical applications and websites.
Website issues, downtimes and crash can come anytime, so we need to be ready to fix it anytime and make it live again in no time.
Please check our 24×7 support packages for more details.
Development Support
We promise our exclusive development support to all registered clients. We can help with small changes and tweaks and take them as support requests.
We have a dedicated team to monitor and take your support request.
We will provide you a support portal where you can raise support tickets and get your changes done in a reasonable timeframe.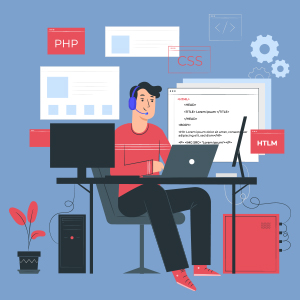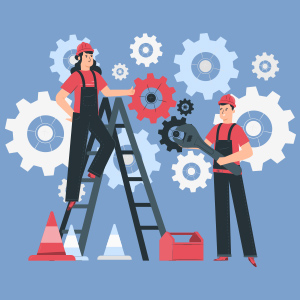 Maintenance
Our team provides you round the clock maintenance support.
You can trust us for all kinds of maintenance issues like bugs, backups, software upgrades, monitoring performance, etc. We constantly check for issues and keeping your website updated and relevant.
Every website needs maintenance as tools and programming languages keep getting upgraded and you need to upgrade your system to be able to have a functional and secure system.
Bug fixes
Don't worry if your website got hit by bugs, we are here to help.
As we believe even a small bug can cause an issue that will be too expensive to fix in the future. Our post production team will monitor your website and makes it bugs free.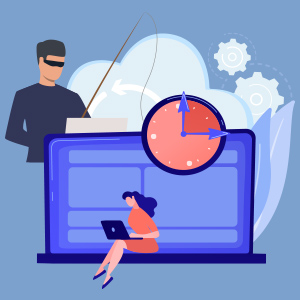 Recovering the hacked site
We recovered the hacked site and prevent future hacks too.
As soon as we receive the notice of a hack, we change the credentials, clean up the system and restore the last backed up site and try to bring it to the latest state.
Theme changes
Themes and templates may not work well with the upgrade in programing language and underlying frameworks.
It is important to test a website after every change in the platform. There may be a need to tweak the themes for a new upgrade.
We make sure to run these changes for all the sites we manage.
Website Cleanup and Performance Optimization
We boost your site performance and speed with our website cleanup and performance optimization tasks.
Our team optimizes the size of the images, clears the cache, minimizes the number of JavaScript & CSS files, and other diverse approaches to optimize the database in CMS.
SEO Issue Fixes
A website should be free from SEO related issues. We make sure that your site is clean and meets the latest SEO standards.
At FirstWire Apps, we have a dedicated team of SEO specialists, who takes care of all your SEO related queries and issues.
Plugin and app integration
Depending on your business requirements we also install and configure plugins and apps.
We support installation, configuration, and upgradation of existing plugins from time-to-time.
Hosting issue fixes
We serve clients across the globe and have a good understanding of the most popular hosting services.
We recommend hosting services based on client requirements, budget, and location.
Our team takes care of hosting issues and make sure that your site is not lost during a major upgrade in hosting platforms.
Uptime Monitoring
We make sure that your site is monitored continuously for uptime.
We use tools to automate uptime monitoring and make sure that both of us receive a downtime alert so we can act on that urgently.
GET IN TOUCH

Share Your Website Support and Maintenance Requirement with us. We will get in touch with you within 24 hours on Weekdays and within 48 hours on Sat/Sun.
CUSTOMER SUPPORT TEAM
Customer support team will pick your requirement and assess it to see if we have a suitable offer for you and may contact you to understand more about the requirements.
TECHNICAL TEAM
Support team will discuss with the Technical team and get a proper proposal for you for your requirements. Technical team may reach out to you if needed.
PROJECT INITIATION
Once you approve the project proposal and pricing then a project manager will be assigned to you who will setup and liaise with the team for you.
START THE SERVICES