WE CREATE PLUGINS AND EXTENSIONS
FOR E-COMMERCE SYSTEMS
Get efficient and effective Plugin, Extensions and custom Modules for E-Commerce platforms
ASK FOR QUOTATION
PLUGIN SERVICES

Wordpress Plugin Development
We create W3C standards custom WordPress plugins compatible with multiple versions of Wordpress.
We support installation, configuration and upgradation of existing plugins from time-to-time.
We provide following services:
WordPress Plugin Development
WordPress Plugin Installation
WordPress Plugin Customization
WordPress Plugin Upgrade
WordPress Plugin Integration
Shopify App Development
We create Private Shopify Apps to meet your unique store specific requirments and we also create Public Shopify Apps to help the larger Shopify merchant community.
We create Public & Private Shopify Apps
We help in Shopify App Installations
We do Third Party Integration in custom Shopify Apps
We help in Marketing & Maintenance of Shopify Apps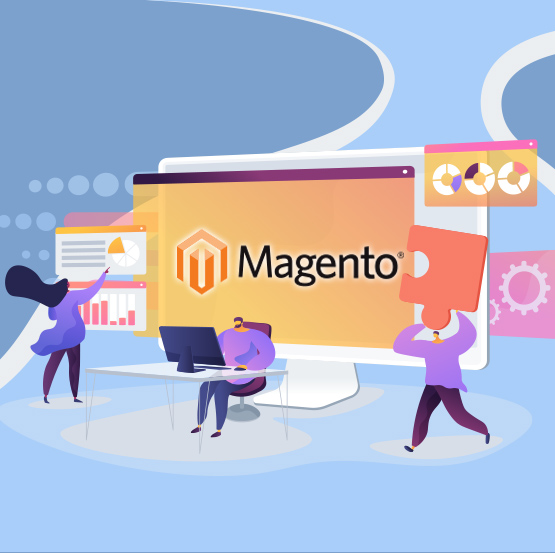 Magento Extension Development
We create custom Magento Extension for Magento 1 and Magento 2 versions.
Since there are many Magento stores which are still on M1 and planning to move to M2 but facing a challenge due to unavailability of similar extensions on M2, we help them by creating the M2 extensions with similar functionalities.
Accurate Requirements Gathering
Qualified and Experienced Magento Consultants
Consistent Communication
Cost Effective
We follow Magento architecture
The module is compatible with M1 or M2
It is entirely open-source making customization swift
We keep HTML/CSS/JS separated
We make no core modifications and keep Magento updates intact
Extension Compatibility Check
Extension Add-on
Extension Installation
GOOD WORDS FROM OUR CLIENTS

I definitely recommend First Wire Apps. They recently restructured, upgraded and improved my webshop with excellent results. They did everything I asked of them without complaining, with good ideas and in timely fashion. I am very happy with their work. Ulla - owner - shopatparaffine.com
ULLA BOYSEN
WWW.SHOPATPARAFFINE.COM
Would recommend to anyone. They do a great job
AMY GRAHAM
ABLISSFULLYBEAUTIFULBOUTIQUE.COM
PLUGIN SHOWCASE





WHY CHOOSE US

FirstWire Apps help you with services for all stages of your e-commerce journey on all platforms to take your brand online.
DEDICATED TEAM
We have dedicated team members who collectively grow through the experience of formulating and organizing each and every task.
24X7 HOURS SUPPORT
During and after working we are available for 24/7 providing customer support services.
HOW CAN WE HELP?

WEB APPLICATION BLOGS